If you wish to pursue a career in aerial photography and or have a passion for same, then there is no product better than the DJI Phantom P3-STANDARD. Designed as well as launched to meet the standards and as well as fall into an affordable price range with best-in-class features, this drone sure will suffice every one of your aerial photography needs.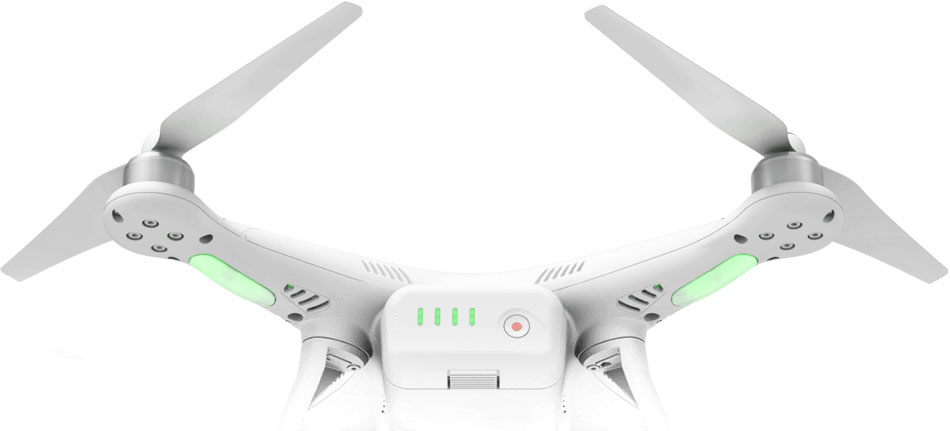 Primary Specifications
| | |
| --- | --- |
| Control Range | 1000 Metres |
| Flight Duration | 25 Minutes |
| Recharge Duration | 45 Minutes |
| Warranty | 30 Days |
| Battery | 4480 mAH, LiPo 4S |
| Frequency | 5.8 GHz |
| Camera | Yes, 12 MP |
| Video Resolution | 2.7K , 30 Frames Per Second |
| Ready to Fly | Yes |
| Remote Control | Yes |
| Age | 14+ |
| Dedicated App | Yes |
| FPV | Yes |
| Flashlight | Yes |
| Headless Mode | No |
| Indoor/Outdoor | Both |
| FAA Registration | Not Required |
| VR Headset Compatibility: | No |
| 360 Degree Eversion | Yes |
Flying Experience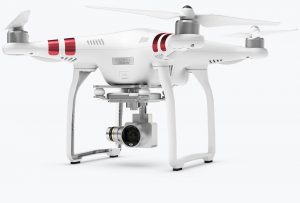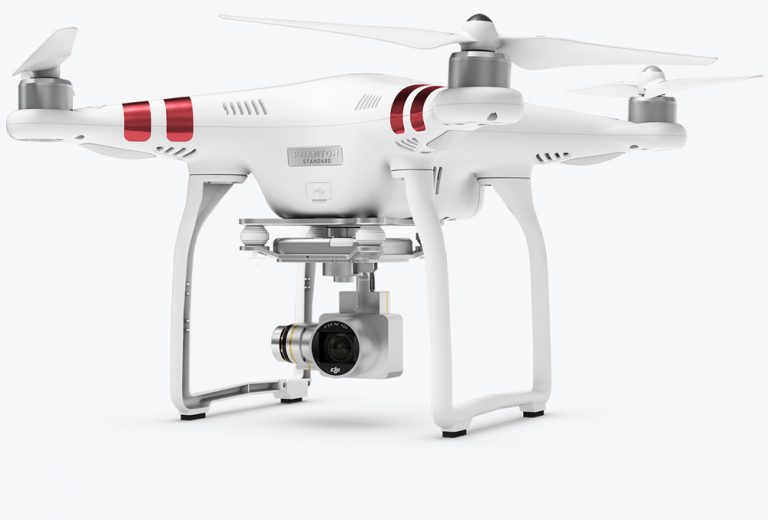 This drone by DJI does offer a lot of features compared to the Phantom 2 variant. As soon as you turn it on you will hear four beeps which are a sign that your drone has started. The drone comes with a stabilizing sensor which prevents it from bumping into walls and obstacles. There is a manual mode as well as the auto fly one. However, we suggest using the manual one for best experience.
The live video feed is absolutely crystal clear and viewing on a large screen it gives you a feeling of flying high in the sky. There is a micro SD card slot available which allows you to record the videos as the drone spans the high sky.
Camera
The best feature of this drone is its camera, which will support you in every manner during aerial photography. The inbuilt camera which is 12 MP captures 2.7 K video and thereby producing one of the sharpest images or videos for any of the HD screens you own. The camera comes loaded with features such as burst mode capturing, still image photography, time lapse as well as auto exposure mode. The camera is held still in its position using the gimbals which allow the camera to capture easy shots and hence work at its finest.
Build and Design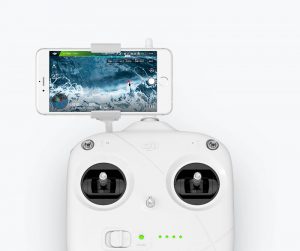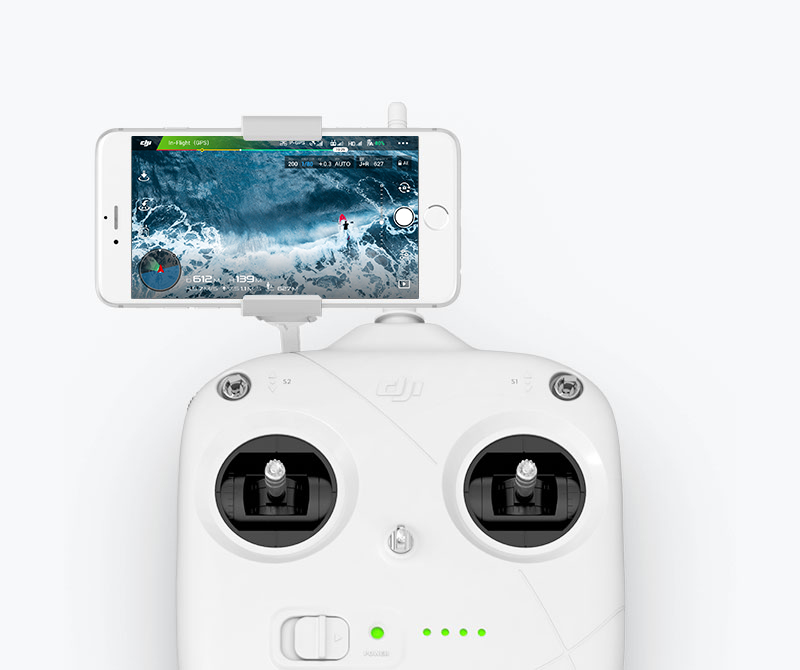 DJI has never been known to compromise on the quality, and this drone does justify this statement to every extent. Phantom 3 comes loaded with additional and upgraded motors which have been modified to meet the service requirements of this drone and hence offering best performances to users. It has an added electromagnet, controlling the motors which make it free of any physical contact and hence to a great degree durable.
It also does support GPS navigation thereby the photographer can focus on taking images instead of controlling the movement of drone which will be automatically handled using auto fly mode.
The body is made of sturdy plastic which withstands tough conditions and light collision, which may leave a scratch only.
Remote Control
The remote controller of DJI Phantom P3-STANDARD has been given a new look, and now this device operates on a smaller set of batteries with LED level indicator. There is a USB port for connecting it to your phone so that you can get live HD feed onto your device. Now there is the Light Bridge technology for connection of controller and copter which makes sure there are absolutely no delays in transmission.
DJI has also included in the camera controls on the controller, and hence you can stop/start recording, change camera angle without having the need to use the app. An added benefit is that your phone will be charged as it is connected to this controller.
Is DJI Phantom 3 Standard Drone Worth the Money?
There is no doubt that this product sure is a bit costly compared to the drones manufactured by other brands. However, if you are ready to look besides the money, you will find that the drone possesses much stronger features compared to the counterparts and would be a one-time investment for you to put your money in.
You will have to yourself the best drone for aerial photography which comes with features such as auto fly, high-quality video recording, auto adjustable camera and easy to use controls. We believe this is one of the finest pieces of the device a photography lover can own and use.
Click here to buy one today!