Drones have captured the recreational toy markets like wild fire. Kids, hobbyists and professionals, everybody wants to get their hands upon one of these. They not only hover in the sky but are also equipped with unimaginably cool features. But the question is, who are the manufacturers and innovators, who introduced recreational drones to the world? To answer this, here are the best drone brands which manufacture superior quality drones to give wings to your imagination.
1. Syma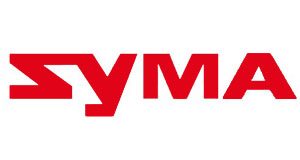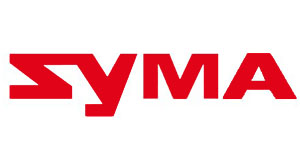 Syma is the leading producer of Unmanned Aircraft Systems since past 10 years. Its toys division has been, since then, working hard to innovate and create drones and quadcopters which satiate the kids' thirst for Fantasy, Fun and Inspiration!
The drones Syma produces are exclusively designed for kids of all ages and are quite easy to fly as compared to the drones by other brands.
The most popular drones amidst the wide range of drones offered by Syma are:
---
2. UDI RC


UDI RC was incorporated to add the Tech-Factor to kids' toys and since its beginning has been successfully doing this. It is a leading manufacturer for RC helicopters, cars, drones and boats, which are targeted for recreation, hobbyists and beginners.
UDI RC is a brand which has its production and operations based in Shenzhen, the Silicon Valley of China, which says a lot about the excellent quality and design of the products manufactured here. Some of its drones have established a good name in the markets of US and Europe, they are:
UDI RC U45 RC Quadcopter Drone With One-Touch Take-Off
---
3. Holy Stone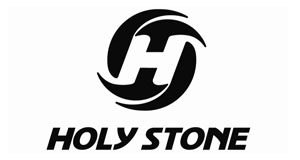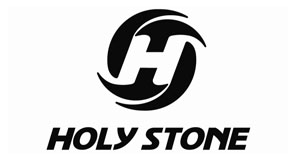 Holy Stone is a brand which began its operations in the year 2014, but in such a short span of time it has established itself as a leading brand. Holy Stone's success mantra is to provide unique and high-quality toys and products for people of all ages. Since beginning, they ensure that they offer best-in-class features for competitive prices.
Holy Stone not only boasts its excellent products which match up every minute with the trends in the world, but is also very proud of the commendable customer support it offers. Its leading products include:
Quadcopter Holy Stone F181W
Holy Stone HS170C Predator 2 Mini Quadcopter
---
4. DJI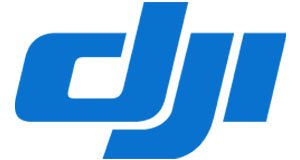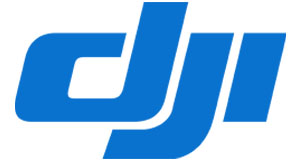 DJI came into existence as a small office in 2006 and now is one of the biggest innovator and manufacturer of professional quality drones which are a hit among pros and hobbyists.
DJI is headquartered in Shenzhen, China where there is an abundance of excellent talent pool, raw material and tech savvy brains. Therefore, other brands strive to deliver quality and features such as DJI.
DJI is a privately-owned brand which has its offices in different parts of the world including South Korea, Hong Kong, Japan, USA, Germany and the Netherlands. Being situated in various diverse regions, one thing DJI believes is the power of creativity and imagination and therefore strives to deliver the products which spread this power across borders and continents.
Most noted among various drones produced by DJI are:
DJI Phantom Aerial UAV Quadcopter
---
5. HUBSAN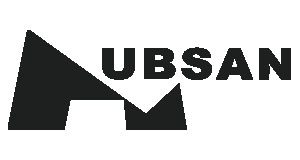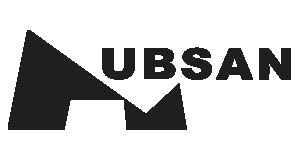 HUBSAN is based in Dong, China, and is a leading manufacturer of the small, lightweight, remotely controlled air-crafts which can fit your pockets in a minute and make your imagination reach heights in another.
HUBSAN manufactures toy UASs which are perfect for kids and beginners who are looking to experience every bit of thrill of aerial photography but at a much affordable price.
HUBSAN X4 Quadcopter with First Person View Technology is a very popular product by HUBSAN as despite of being small, it has got its features right. It is equipped with a camera for HD photography and video recording. Real Time Transmission of what the drone sees is available on the display on 2.4 GHz remote controller. Plus, it provides VR Headset compatibility and 360 Degree Eversion.
---
6. QCopter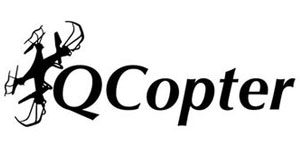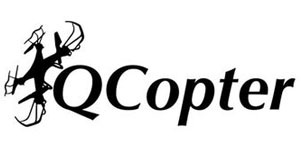 Known for its best-in-class service and customer support, QCopter's QC1 is an amazing drone with features which leave other brands awestruck.
QC1 is the quadcopter which makes the brand proud as being the only product of a brand which is still trying to establish itself in the recreational drone industry, it has become popular really quick.
It has a 2 MP camera for photographs and 720p video recording which is stable and focuses on detail. With 6 Axis Gyro the manufacturers ensure that the drone is stable and does not toggle much while you capture the world from heights.
---
7. EACHINE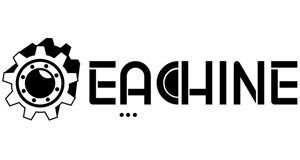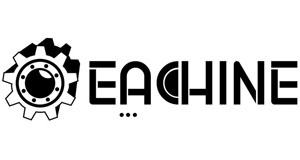 EACHINE is a manufacturer which is trying to establish a footing in the industry while reaching the masses. The recreational drones by EACHINE lack on no front in terms of technology and quality, as other products which lie in higher price bracket. Though the scale of the features is lower due to the size.
It produces FPV drones, Micro Quadcopters and RC Racers which have conquered the skies since past couple of years.
Innovations by EACHINE you should not fail to check out are:
EACHINE E010 Mini UFO Quadcopter Drone
---
8. Force1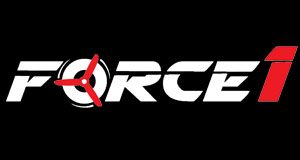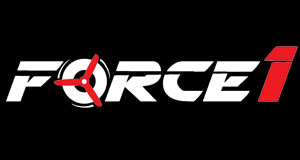 Force1 is not only a manufacturer of the popular quadcopter drones, it is also an authorized distributor of drones produced by different other brands such as DJI, HUBSAN and UDI RC. It also curates the products for the consumers and gets the exclusive products which are tough to find elsewhere.
Recent innovation of Force1 which will get it to the top is its very own DYS XDR220 Drone Racing Kit, an ultimate racer drone which comes with FPV, RC Controller, Balance Charger and FPV Goggles.
---
9. Autel Robotics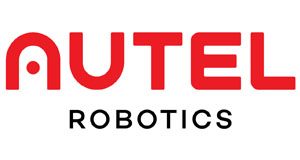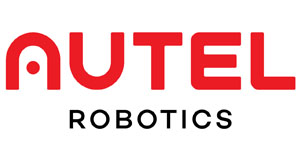 Autel Robotics is a drone and other RC controlled gadgets manufacturing brand headquartered in Bothell WA, USA. Being in one of the most powerful economies gives it an edge over other manufacturers as they know the requirements of beginners, hobbyists and professionals better.
Autel focuses on consumers' requirements and, hence, creates drones which are user friendly and can be operated by novices and professionals alike. They are a dedicated team which does not shy away from any help and support required by its customers.
Autel Robotics X-Star Premium Drone is their product which has alone made the brand rule among the other giants.
---
10. YUNEEC


Founded in Hong Kong in the year 1999, YUNEEC is catering to the recreational needs of RC enthusiasts of all ages. They are a world leader in electric Aviation, leading the revolution which made the quad-copters reach civilians for recreational means.
For more than 15 years, YUNEEC is delivering safe and high-quality drones which have great camera specs and high-tech features.one such product by YUNEEC is YUNEEC Q500 4K Typhoon Quadcopter. Typhoon captures high quality 4K videos and has Real Time Transmission enabled and in-built Wi-Fi connectivity, which lets you experience the world from an all new angle from the ground itself.
---
11. DB Power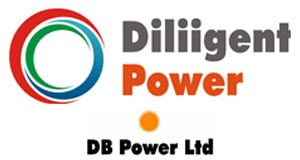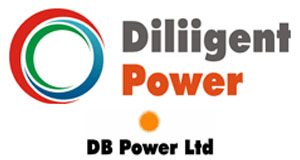 DB Power is a name which is well established when it comes to gadgets and accessories but what you did not know is that some of the most popular drones sold across the world are manufactured by DB Power too. Although, the products are not listed on their website, DB Power sells them directly on Amazon.
Some of them you must checkout are:
---
Apart from the manufacturers, the leading drone distributors are USA Toyz and Cheerwing, who have collaborated with the brands producing drones in different continents and are helping them reach the consumers. And of course, Amazon is the one stop destination where you will get the top drones to capture the world from an all new angle always!