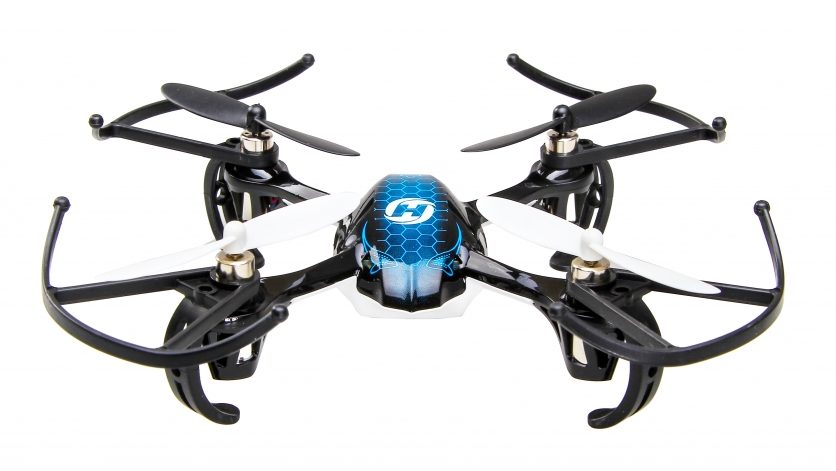 Tech has transformed the world in unimaginable ways, and has brought battery operated alternates to almost everything, even kites. Yes, while we love flying kites, recreational drones are RC controlled toys which not only fly but some of them can also click excellent pictures from top.
Here, we are going to take you through some of the top quadcopters which are meant for beginners for recreation or polishing their skills in aerial photography.
Before we proceed here are some features which you should look for in a beginners' drone:
LED Lights: To make the drone manoeuvrable in the dark.
Headless Mode: It enables the drone to follow the direction of the RC Stick, irrespective of where its head is, making it easier for the beginners to fly.
6-Axis Gyro: The technology which has revolutionised the drone industry by making them more controllable manoeuvrable and stable, 6-Axis Gyro makes it easier for you to learn.
Low Battery Alert: It is in-built on the RC controller or the drone, to indicate when it is running out of battery, so that you can bring it back, without any damage.
One Key Return: By pressing a button on the RC controller, you can have the drone return to you immediately. It helps when you feel the drone drifting away, out of the range of the controller.
Return to Home: It is the feature designed to make sure that the drone returns to the RC controller safely when the battery is low.
Indoor/Outdoor Manoeuvrability: It is whether you can fly the drone only in open grounds or within your premises too.
Ready to Fly: It can be mentally taxing for a beginner to configure a quadcopter, therefore, make sure that the quadcopter you buy comes Ready to Fly at your doorstep.
Age: If you are planning to gift the quadcopter to someone, do check whether it is meant to be used by a person of the age. Usually, teens above 14 years can fly them.
Speed Modes: The feature which will enable the pilot to switch between different speed modes.
Altitude Hold: It enables the drone to automatically hover in the sky at the set altitude when the throttle is released.
Blade Guards: To protect the blades or propellers from damage against collision or fall.
And make sure it has 360 Degree Eversion, as it is the coolest trick a drone can do.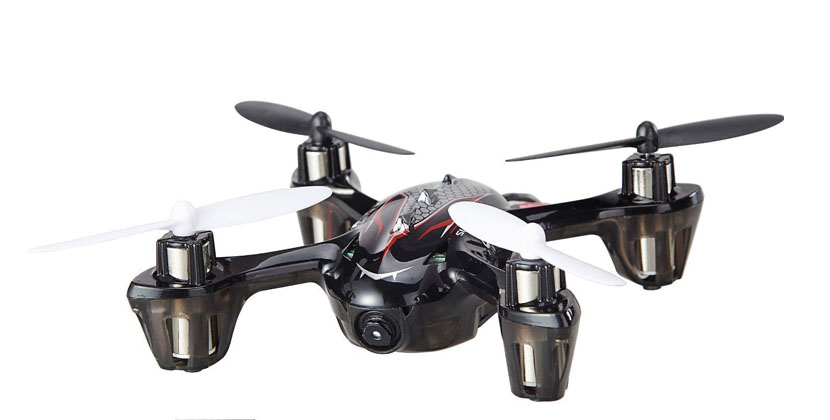 Holy Stone as a manufacturer prides upon itself for the superior quality toys it produces for kids and teens. Holy Stone F180C Mini lives up to the brand's reputation as it is a starters' drone, with following features meant to facilitate hassle-free flights:
Headless Mode
4 Sensitivity Modes
6-Axis Gyro
One Key Return
Speed Modes
Affordability
Indoor/Outdoor Manoeuvrability
Ready to Fly
360 Degree Eversion
While the 2.4 GHz RC controller can control the drone from 30-50 metres away, one key return feature ensure that you do not lose it to winds or trees.
A top-quality drone for beginners and kids, DBPOWER U818A sports a 2 MP HP Camera for photographs and videos. This is a FPV version, meaning that you can view all the HD action live on your smartphone.
Its many features which make it safe for anyone above 14 years of age:
Headless Mode
Blade Guards
Ready to Fly
6-Axis Gyro
360-degree Eversion
Low Voltage Alarm
It also comes with 4 spare propellers and 1-year warranty, giving you better value for money.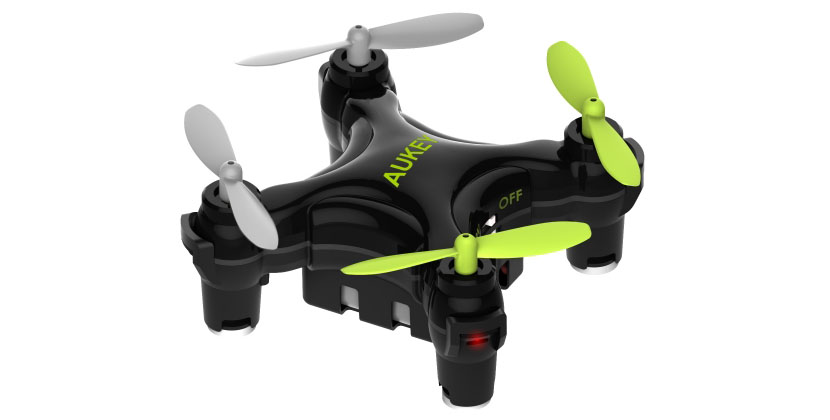 Aukey Mini Drone is a pocket-size drone which will be perfect for your kid to embark upon the journey of becoming a pilot. The drone offers many features which make it a hit amongst beginners, they are:
Altitude Hold Mode
3 Speed Modes
6 Axis Gyro
360 Degree Eversion
Ready to Fly
Apart from the above features, the drone can Take-off and land on command of a button, making is ways to learn and navigate.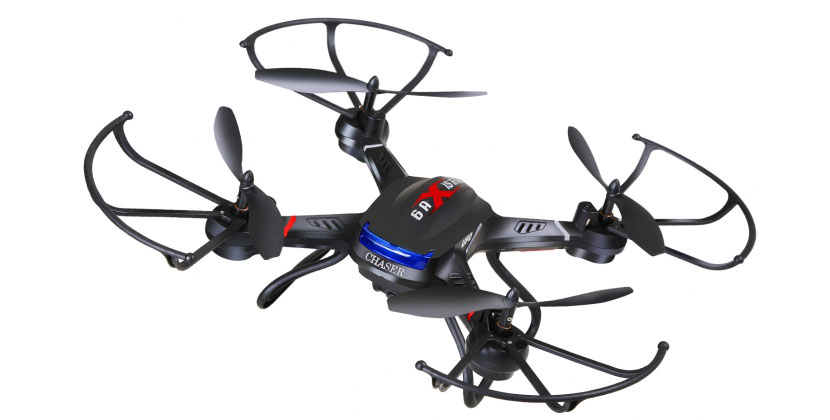 With a 720p wide angle HD camera Holy Stone F181W is worth every penny you spend on it because it is loaded with amazing features:
6-Axis Gyro
First-Person View Real-Time Transmission
Automatic Altitude Hold
360 Degree Eversion
Headless Mode
One Key Return
LED Lights
One Key Take-off and Landing
Multiple Speed Control
Plus, the drone can hover in the sky for a good 7-10 minutes at one go, making the fun last longer!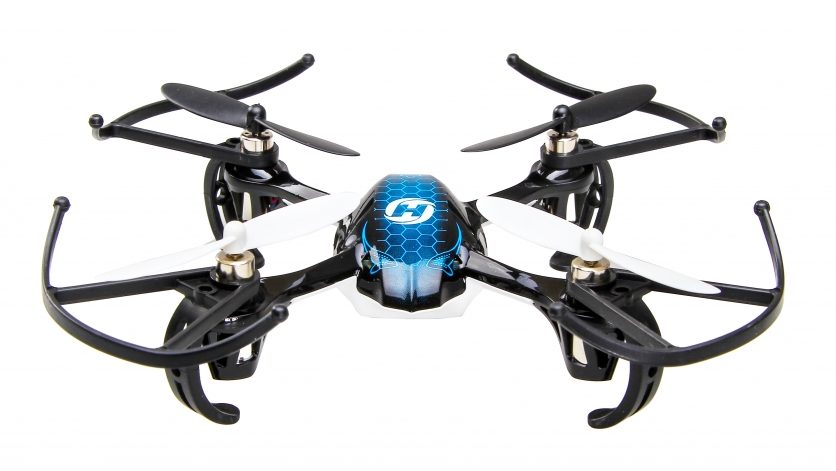 Miniature replica of the powerful predator drones used by military for surveillance, HS 170 Predator Mini is the to-go-for drone for beginners who want to have the same experience. It is light, can be easily handled by anyone above 14 years of age and doesn't cost much if you are looking for one for recreational purpose only.
Features that make it the most sought-after beginners' drone are:
360 Degree Eversion
One-Key Roll
Headless Mode
Colourful Light
6-Axis Gyro
Wind Resistant
Age: 14+
3 Speed Modes
Indoor/Outdoor Manoeuvrability
And HS 170 Predator Mini is equipped with a 2 MP HD Camera for high resolution pictures and videos.